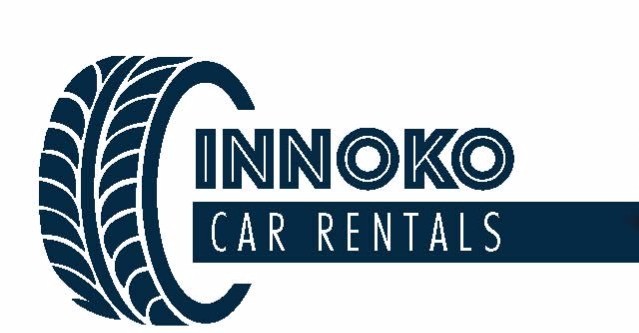 Hours of Operation
Monday - Saturday 9:00am - 5:00pm

854 E 36th Avenue
Anchorage, AK 99503

907-243-2444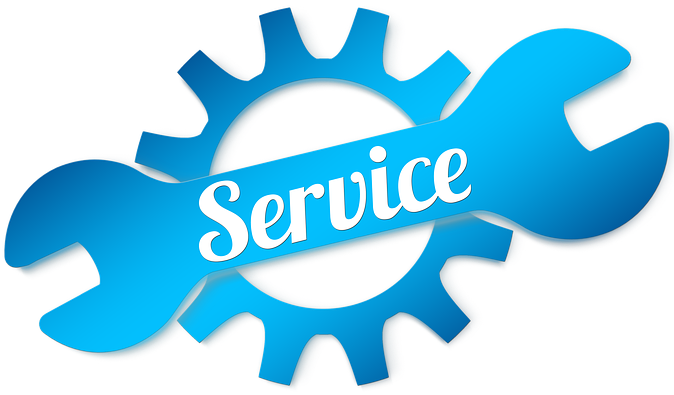 Car Rentals

- Economy Size

- Mid Size

- Full Size

- Pick-ups

- Mini Vans

- SUV's

- 12 Passenger Vans

Rent to Own

- Affordable

- No Credit Needed

- 3 Year Contracts

- Great for traveling nurses

Preventative Maintenance

- Oil Changes

- Break Checks

- Tire Change/Rotation

- Tire Repair

- Safety Inspections
About Innoko
Rentals
We are a locally owned and operated Rental and Leasing Company, offering competitive rates and the best customer service possible. It is important to us to make sure our customers are happy from the first phone call to the final handshake.
We here at Innoko Rentals are trying to make a difference in people's lives. We offer well maintained vehicles to customers who may have damaged, bad, or no credit at all. We have fair prices and are willing to work with people who have been through hard times. This is a great way for someone to purchase a vehicle and build a relationship with a company that can help point them in the right direction.
As a highly BBB accredited business we have proven that we are qualified to help the best that we can with the services that we offer. Please feel free to come in and speak with us to find out if there is anything we can help you with in your time in Alaska.